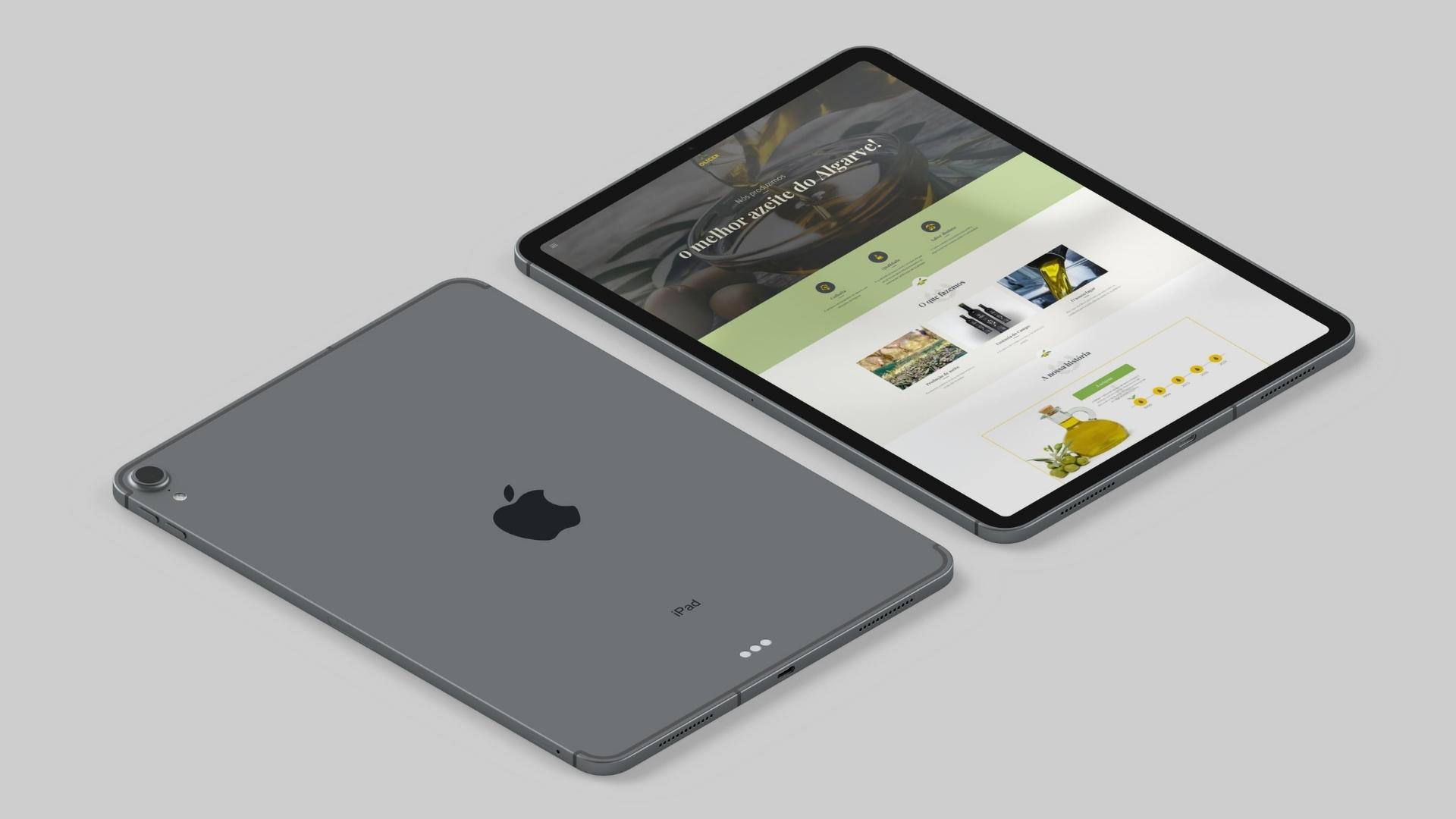 Olicer is specialized in olive oil extraction. The company has its own brand of olive oil – Essência do Campo – produced in Tavira (Algarve).
For a company like Olicer, it was important to get the total customer experience right, so we provided them an entirely new digital presence.
let's talk
We believe in driving meaningful outcomes for our clients to ensure they make the greatest impact in the world!