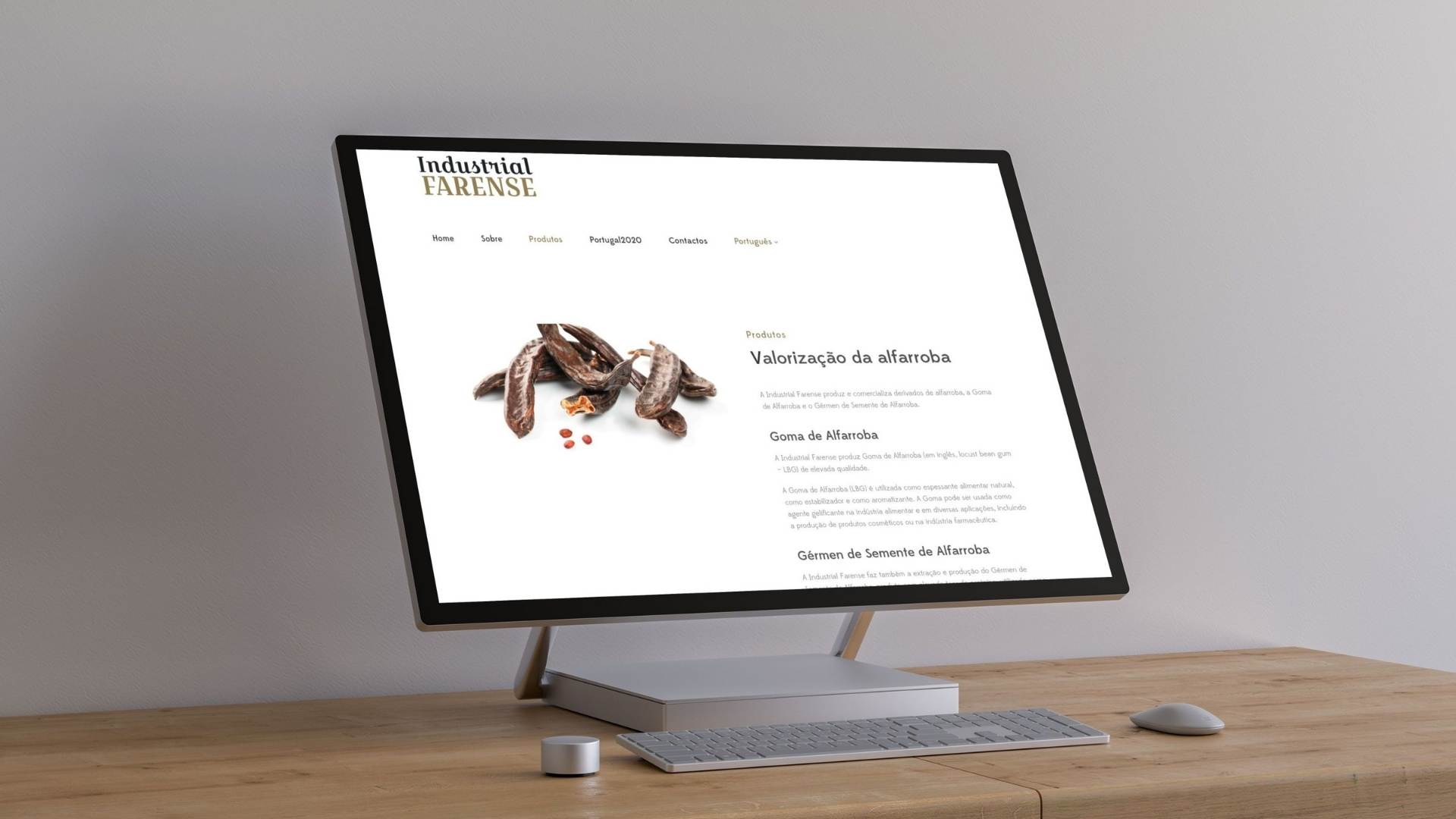 Industrial Farense, with over 75 years in the market, is one of the world's major references in the production of carob seed derivatives, specifically Locust Bean Gum and Carob Germ.
The company reached out to Geoflicks to help strengthen its identity. We refreshed their visual expression, recognizing that for a company like Industrial Farense is extremely important to get the total customer experience right. So we transformed their look and messaging.
I want the same!
Branding needs to reflect up-to-date industry trends so a refresh will let your customers know that your company is still modern and relevant.