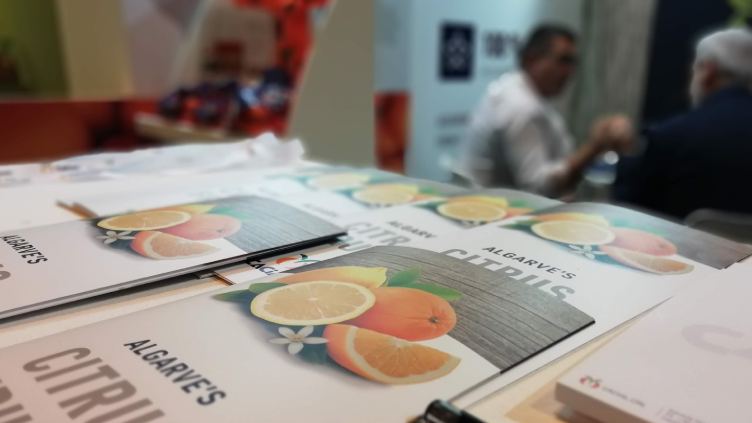 CACIAL – Algarve Citrus Growers Association is specialized in growing, producing & exporting of oranges, clementines and lemons.
A simple design and fresh colors were used to create different promotional materials.
let's talk
We believe in driving meaningful outcomes for our clients to ensure they make the greatest impact in the world!