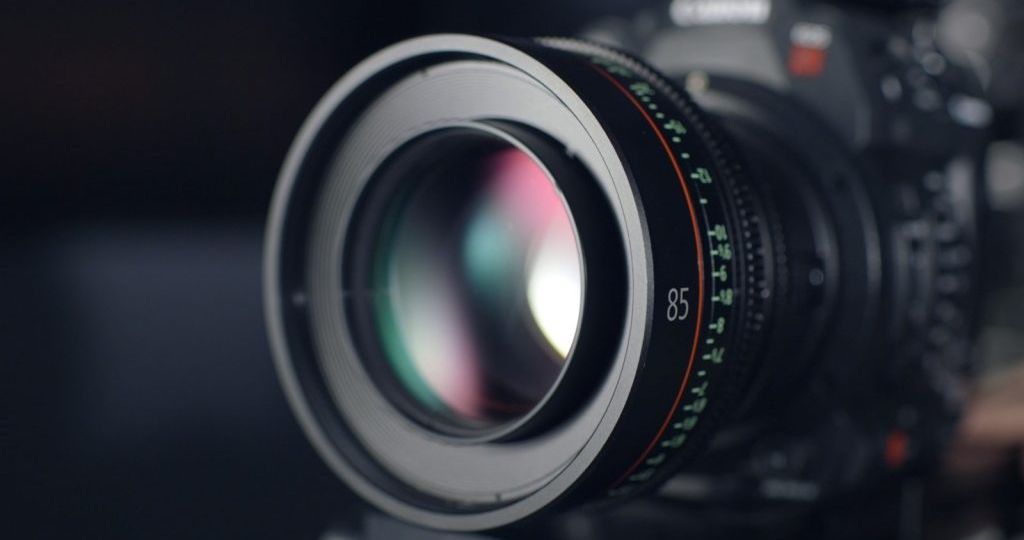 Fund approved for foreign production services in Portugal. For those who are fans of Targaryen or Snow this news is already overdue.
On March 23, new legislation was approved which provides support for audiovisual  production services and an incentive to bring international films to Portugal, for major international events and for the development of products that promote the attractiveness of Portuguese destinations.
But the truth is that 7 Kingdoms was filmed in more than 34 different locations, some of them very close to us, as is the case of the Royal Palace Alcazar in Seville. The film and audiovisual industry generates a huge revenue for anyone who is able to capture the interest for filming abroad.
The Fund, which will have 50 million euros of capital, aims to encourage projects that contribute to strengthening the country's position as a destination for filming and as a tourist destination, for territorial cohesion, for reducing seasonality and for the sustainability of tourism .
The Institute of Cinema and Audiovisual (ICA) and Turismo de Portugal are responsible for managing the program of support for cinematographic and audiovisual  productions services and international filming for Portugal, with the objective of enhancing the image of the territory and national resources, and therefore aligning itself with the objectives of cinematographic and audiovisual policy as a cultural activity.
The Fund constitutes a new incentive for the production and capture of filming in Portugal, for national and foreign film, audiovisual and Video On Demand (VOD) productions, with an amount between 25% and 30% of eligible expenses.
More info on the ICA website.